Ok Ok ... Enough with the mean emails telling me to get off my lazy butt...

Due to technical dificulties... I have not been able to post as much...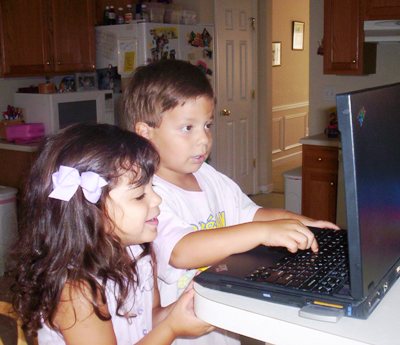 ...why? I have been really over worked... and over booked on the weekends... So sorry for the delay in postings... I will try to catch up now that some of the madness has died down.