How long has it been? I have not been posting for over a year. "Why would you abandon us this way, Briam?" Well I went back to finish my degree at Georgia Tech. And then the truth is that I got really lazy.

Well now I am back. And so much time has passed that I think I should really start now and then every now and then do some back tracking until I catch up (which is pretty much never). Either way, Onward!
On Friday Night, I turned 43 ... or 430, I don't recall. But we went to celebrate with some Chicago Style pizza. Umm umm. One of my favorites.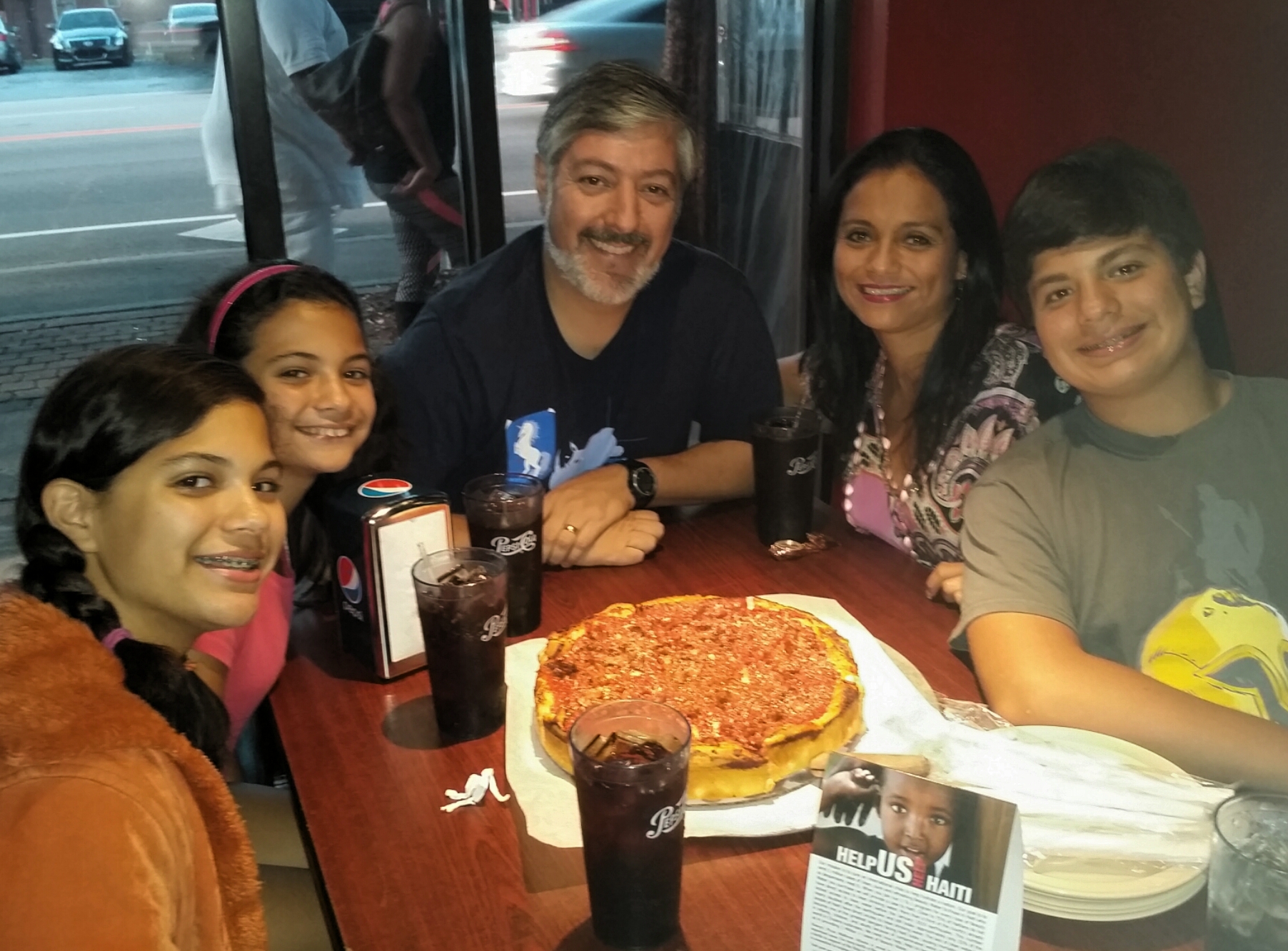 After some awesome pizza, we then moved next door to watch the magical world of Krispy Kreme creations. Below is the machine that makes the magic.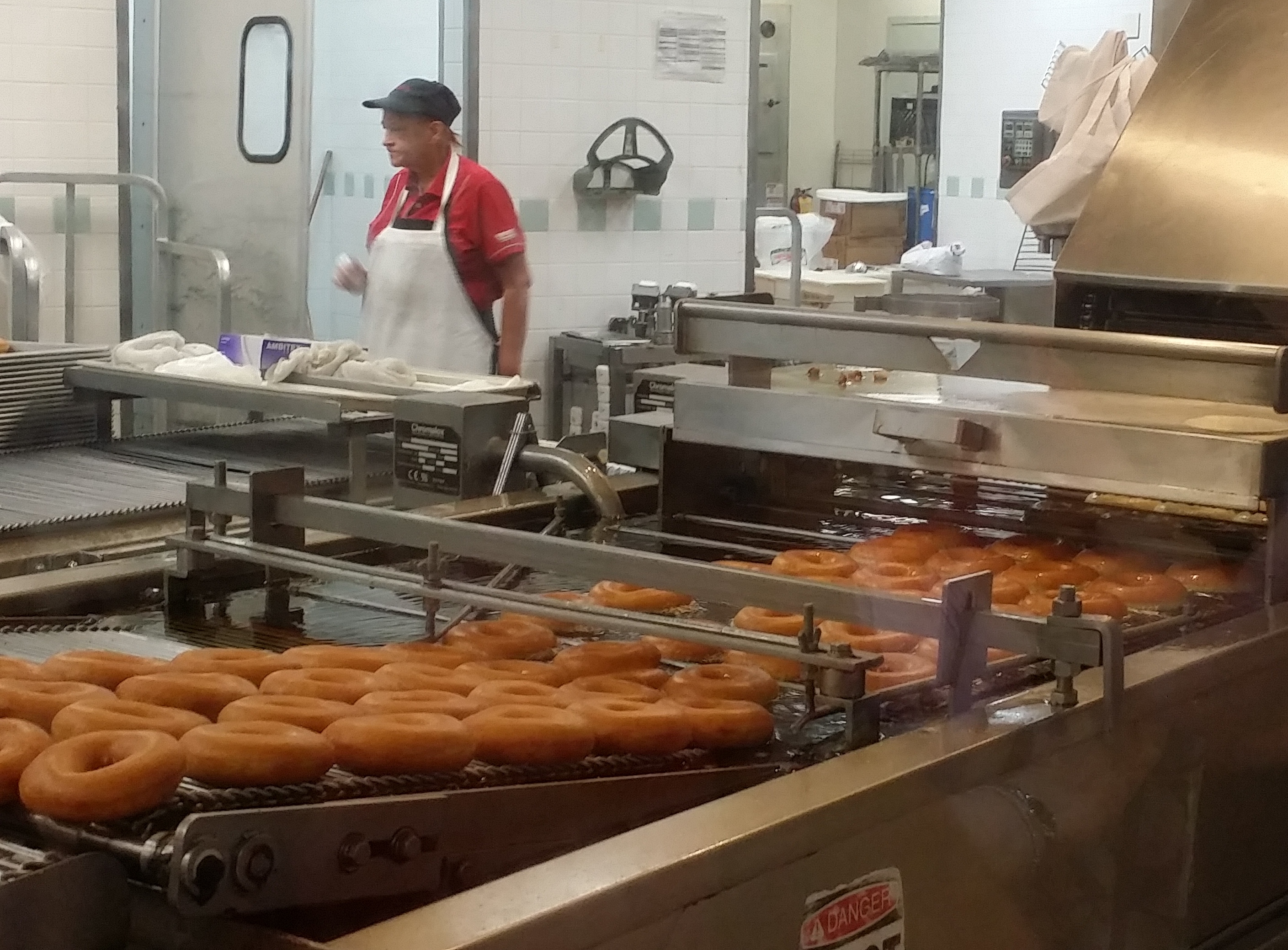 Oh look closely at the sugary sweetness that pours down. It must be healthy for you!!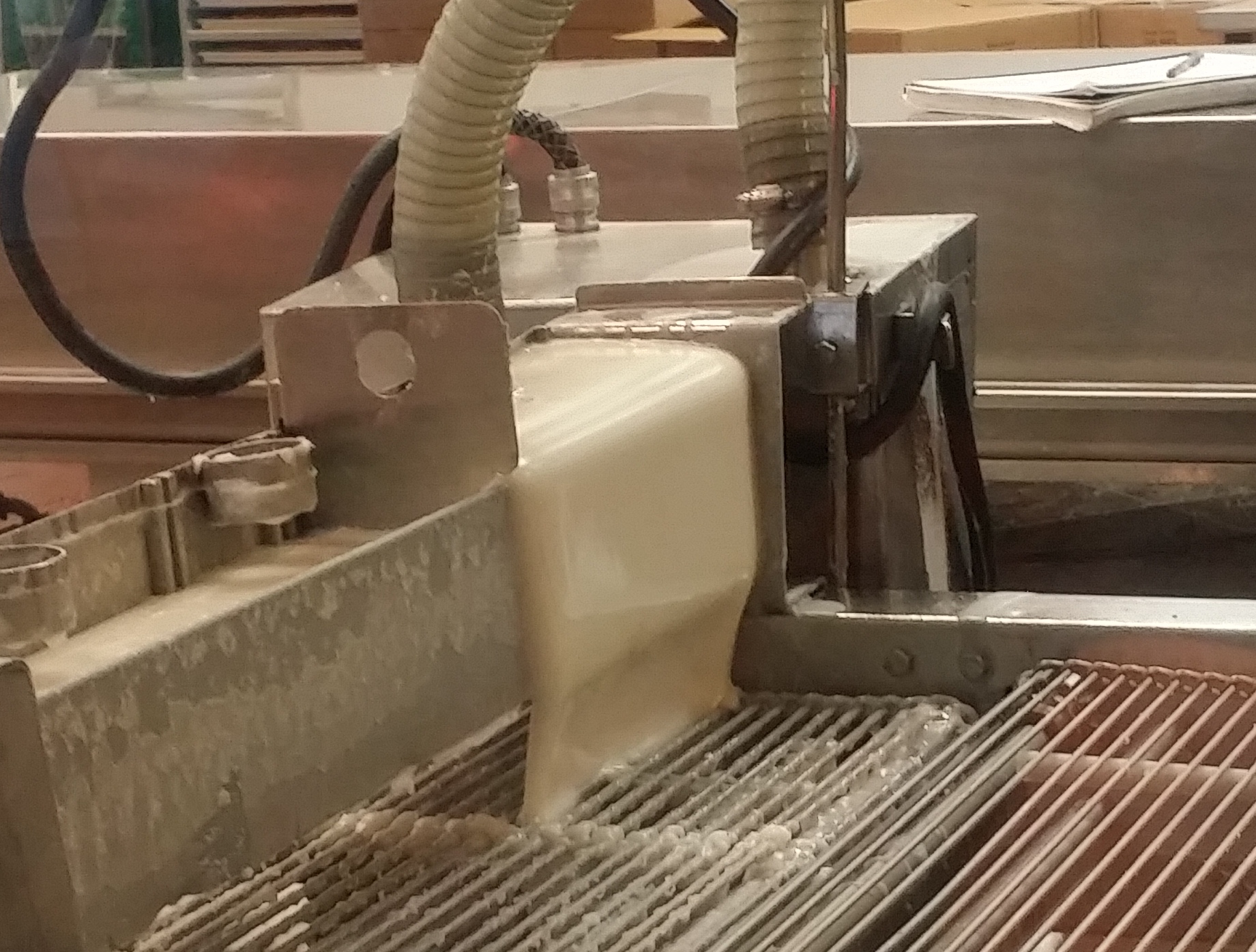 And to top it off a little chuckle at the warning on the side of the machine. Be careful with the hands.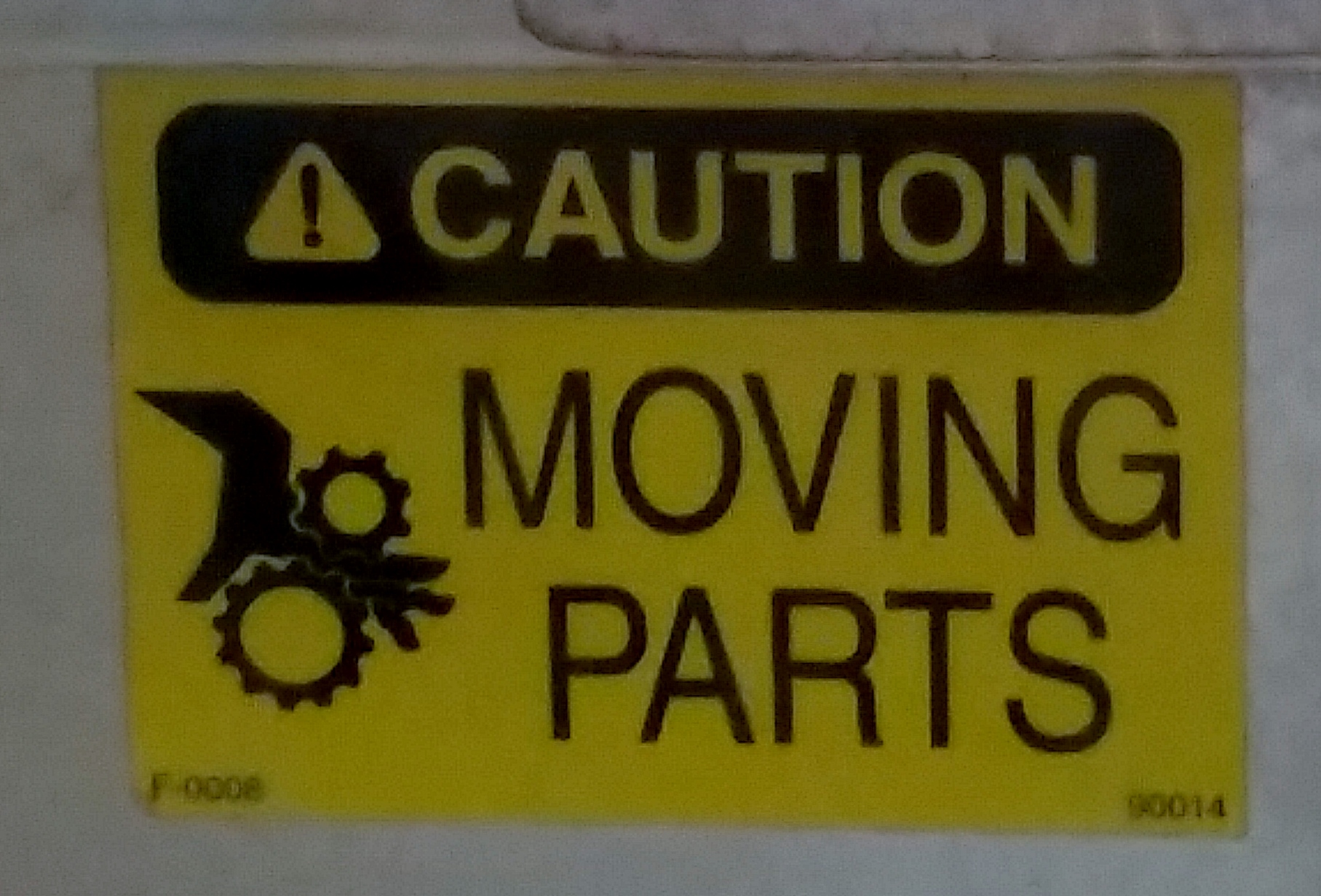 And with that. The first post is in.

Comments