I have never figured out why they call it a bowl... Super bowl... Science bowl... Reading bowl. But what I do know is that it takes a lot of hard work on everyone's part to make it a success. And in today's world, the definition of 'success' can be very different from person to person. What do I call a 'success'? Well it really is not about winning the competition.... or having the highest score for me. To me, I try to step back and see the 'success' as the hard work and effort that is put in. I tend to see it as the team working and practicing together. You can see some of it in the reactions, when the team wins, ... and when they lose.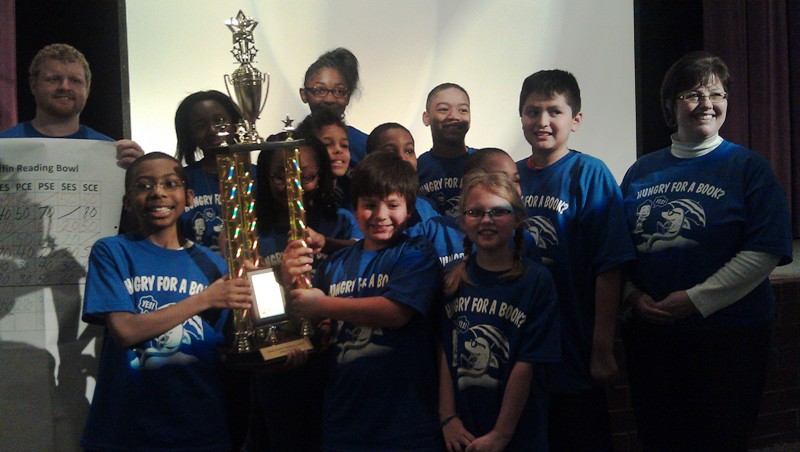 Matthew was part of the reading bowl this year. And the whole team did great. They put in a lot of practice as a team every single week. And Matthew also did a lot of hard work (reading and studying) on his own as well. Of course Paola also helped out a lot with the practice questions and reviews.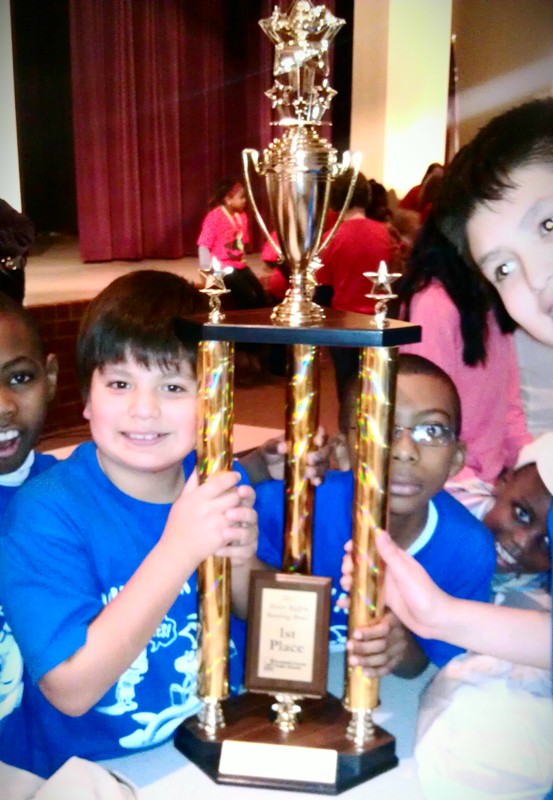 This year, they won first place in the the competition at RCA for the county which means they went on to the next regional level. There the team won second place and also went to the next level of competition. At that regional level they came in fourth place and did not move to the next level. Matthew was a bit hard on him self and was not happy with the results. All that hard work and effort that he and the whole team had put in. We had to chat... and remind him that team did amazingly!! They hit a new level for the school that had not been reached before. Even if the team had never passed the first competition, the 'success' was in the team work and in the experience. And that follows you through the rest of your life long after the trophy is gone.
Comments