Oh, am I a little late with these?

Well I guess it can't be helped. I was doing some clean up and ran across some of these pictures. Click on the picture to go to the gallery and live the past! ... some things never change... some things change too quickly.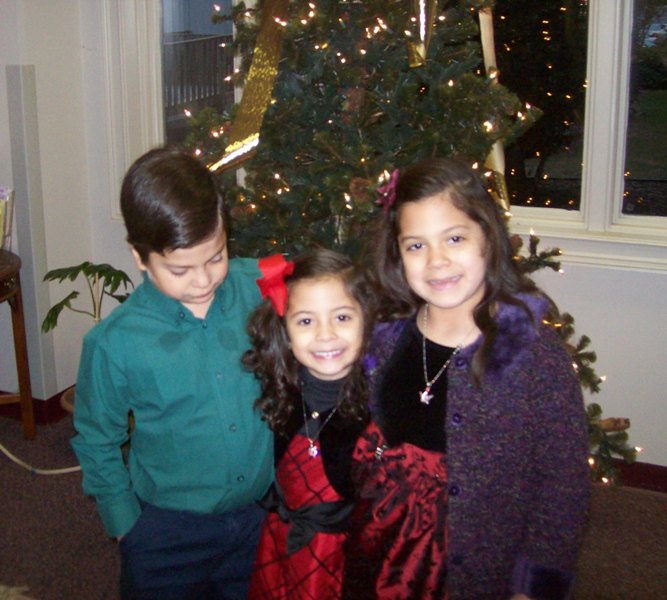 Enjoy! ... I know that I did.
Comments