I know, I know... I am so on it that I am posting about our Youth+Kids Ski trip from February in December!! I am such a slacker.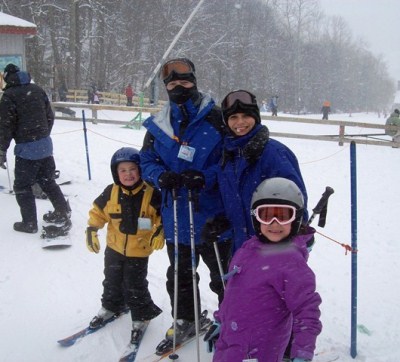 Click on the picture above or HERE to see some cute pictures from our trip earlier this year. We had a great time with the youth and our kids also had a great time. It was the first time that they had ever gone skiing and they did awesome!
Comments
1. Visitor Counter said...
Happy holidays from a visitor :)