What a great time we had going to Amicalola falls with our friends (The Lopez Family). On top of it all, we actually survived with all the kids... (and without starting a forest fire). We had to make the reservations a couple of months ago, and the only thing left was a lodge room. I had thought that it was a cabin, but it turned out to be a really nice full service hotel/lodge.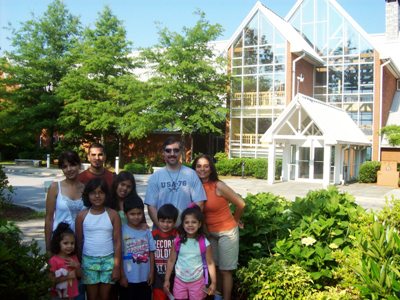 The weather was perfect! Warm and sunny... when the heat was to much, nearby shade and a cool breeze awaited. We were able to get some hiking in from the base of the falls as well as from the top area (near the lodge). The kids did great on the hiking (with our nice and leisure pace).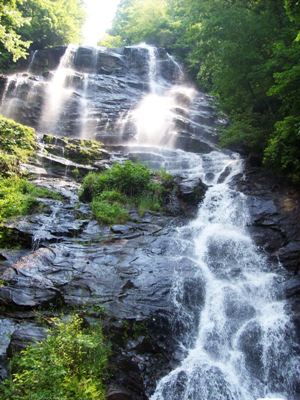 We had expected to be in a cabin, so we had brought a ton of food to cook. So, for the meals, we headed out to the picnic areas where we could cook and grill out. The food was great (Thanks to Jose who saved me from setting myself on fire)... Also, there was a neat little animal museum and a couple of playground sets right near the area where we ate at.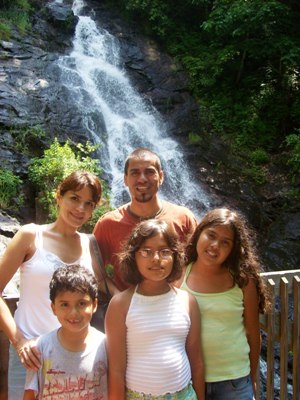 Here is a picture of our friends that went with us. We took tons of pictures, so click on the pictures or HERE to see more. The one thing that we did not take pictures of was the tubbing we did. On the last day there we went to Helen after check out. We all went tubbing for a few hours followed by a picnic. That was a lot of fun, and the camera was glad that it had not gone with us... for surely it would have been its demise. So in its place, I will work on my etch a sketch drawings to try to capture the memories... or not.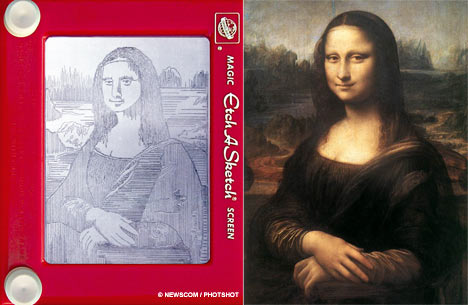 Comments