Paola and the kids got a chance to go do some strawberry picking last week with the cousins. Of course I really really wanted to go to work instead... what can you do?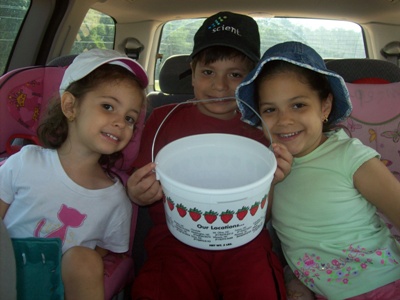 Here we have the kids in their strawberry picking outfits with their strawberry buckets. The sun was blazing, so they had to all use hats. I did not even know we had that many hats.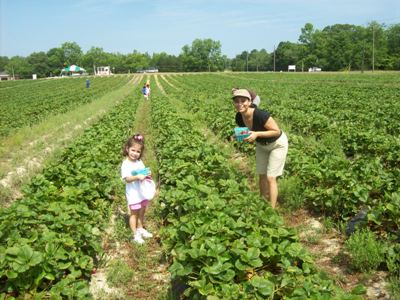 Here we have Paola and Sophia going around the field. I believe they are 'taste testing".... I hope the owner does not catch them.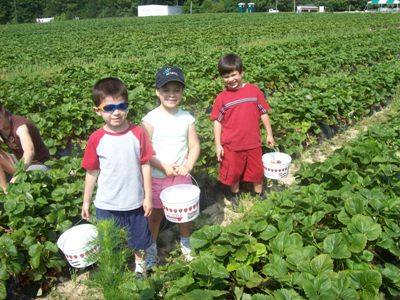 The kids, of course, enjoyed the trip and talked about it for days. Paola made some delicious strawberry jam from a bunch of the strawberries. The trip was a great hit. But I bet they are all still jealous that they were not able to hang out with me.... and work... the same daily work chores that I do everyday.... yeah. I know behind those smiles and laughs, they are just hiding the regret. For more pics click on any of the pics or click HERE.


Comments
1. Paola said...
We had so much fun!!! I always wanted to do this. Strawberries were sweet and delicious. A great family activity!