A couple of weeks ago, we got a chance to kidnap the nephews and niece, (plus the grandparents) and escape to the Mountains. We were up in north Georgia near Helen.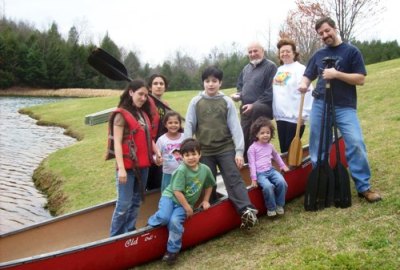 We had a great time... boating, playing games, eating, more eating, .... more games... bike riding.... It was a good reminder of how old I am getting. Or perhaps I should of how Young I am no longer.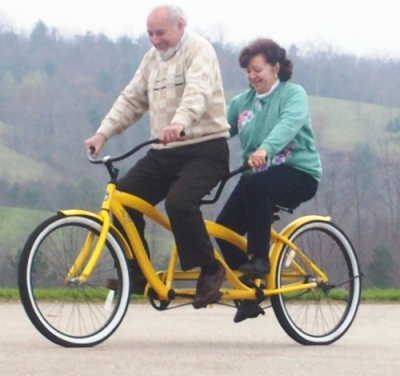 And there is a picture I never thought I would ever ever ever ever see.... Even the abuelos showed us a thing or two on this trip. We took tons of pictures so click on the photos to see more or click HERE.
Comments