The tree has been up for some time, we had a good old time of putting it off as long as we could, but we finally got it completed last week. The kids all helped, and for some reason, like to see how many ornaments a single branch can hold.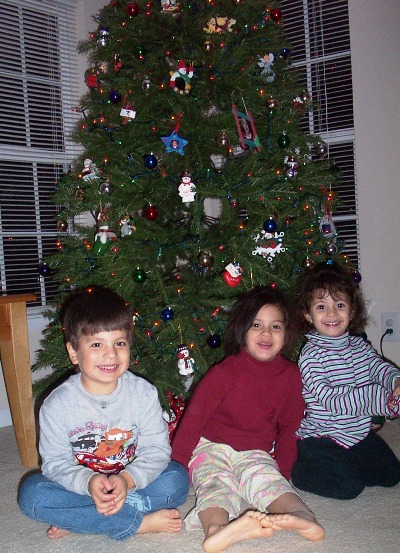 I think it turned out well, once we did a little re-organizing. Also here is a picture from the company Christmas party a few weekends ago.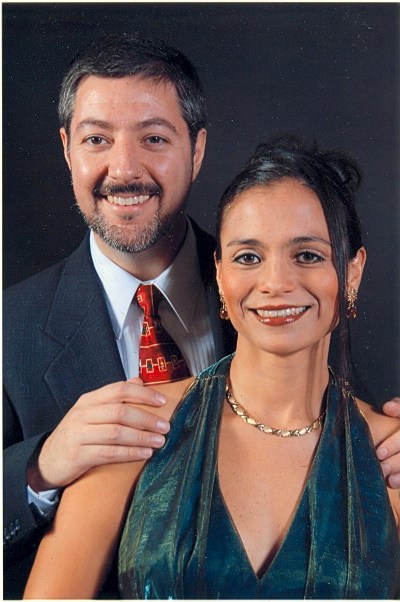 Its an OK picture. Paola does not really like it... but I think it may be the only proof we have that we went... that the bill I guess...

Comments