I finally got a chance to scan the pics that were bought on the cruise. Some of them are a little wack, but some were pretty neat.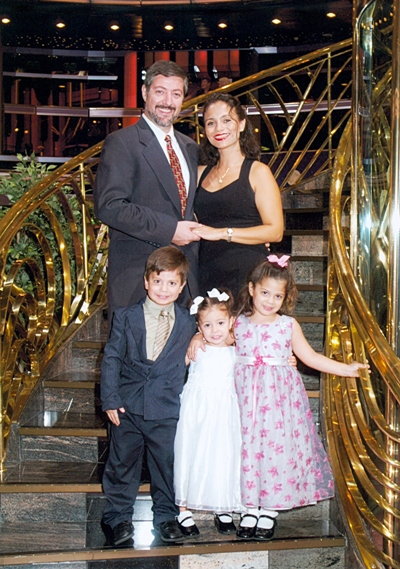 Click on the Pic or click HERE to see some more pictures. I was able to put these on the Picture CD I made for everyone. (All except for the one Ivana is hiding from us). Good times... Good times...
Comments
1. Tammy said...
What an awesome family pic!!