A couple of days ago I got an email from an old friend of ours (Diego). It brought back some fond memories... so I dug around for some photos.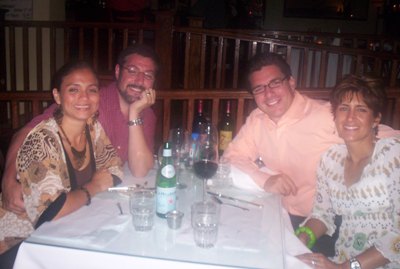 While we were out these visiting them, we got a sitter to watch the 50 (or so) kids, and went out on a double date. They took us to a great little place (that I cant remember the name of). All I can say is the food and wine(s) were very good.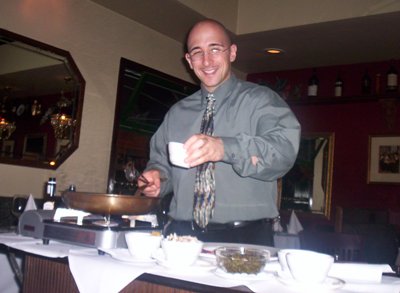 The service was also very good. This is a picture of "The Guy".... I remember us all talking and laughting... enjoying the great food... and enjoying each others company.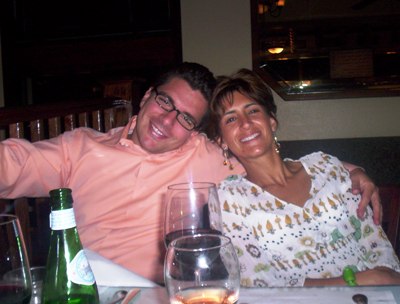 I remember them especially now that they are all off in Ecuador. We hope they have a great time... we wish we were there with them!!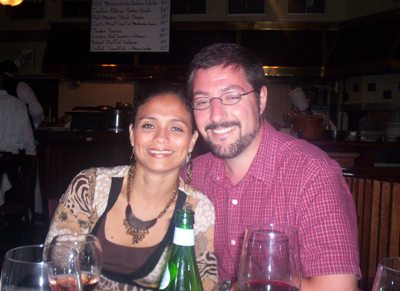 Looking at this picture reminds me of the nice sunburn that I picked up along the way.... Still that did not put a damper on our dinner date. White or Red.... can't I just get a tan??
Comments
1. Briam said...
I really need to get more sun!