While we were in California...we got a chance to go to a Wine fair. But to tell you the truth, we did not really make it to any wine. With all our kids and our friends kids, we pretty much were planted at the rides and ponies. Which was fine. The big boys were mostly on the bouncy things... and the girls were mostly interested in seeing the animals and ponies.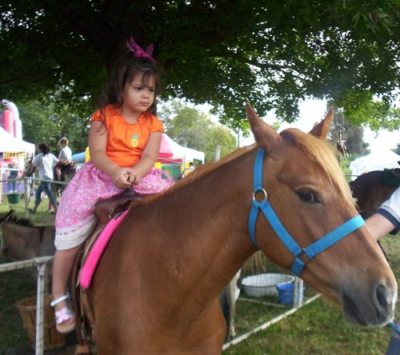 Click on the pics to see some more pictures from this day. The kids (as always) had a great time. They ran around until all the parents were tired... and never once asked us to buy them any broccoli or asparagus..... just candy and popcorn.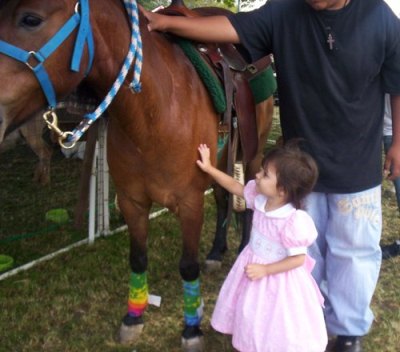 The best part about the whole thing is that there was no pain on my back (like when I am the horsey).... only down side is the pain that I felt on the old wallet ... thanks to the nice ponies... Click HERE to see more pics from the festival.

Comments