Day after Christmas. It had been a late night... we got very little sleep. You would think that the kids would let us get a couple extra hours of sleep. Right? Wrong!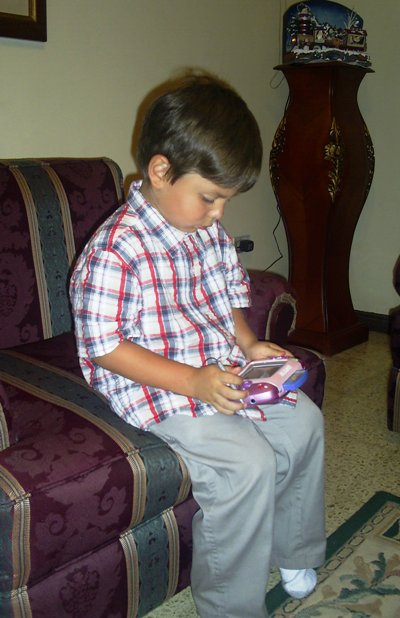 The early kid gets the games? ...well, I guess they feared that if they slept (or let us rest too long) that the games and presents from Christmas would magically disappear.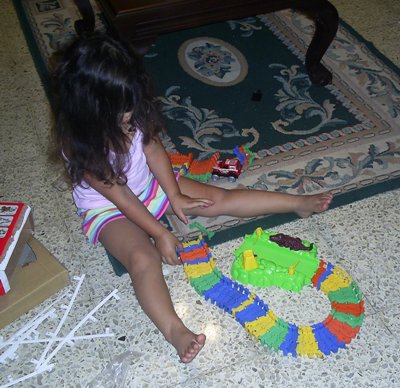 Day after Christmas is also a time when you get to play with your siblings toys. Almost like a limited time barter system. So, why would you think that the kids would even want to wake us up? Well take a look at this race car track!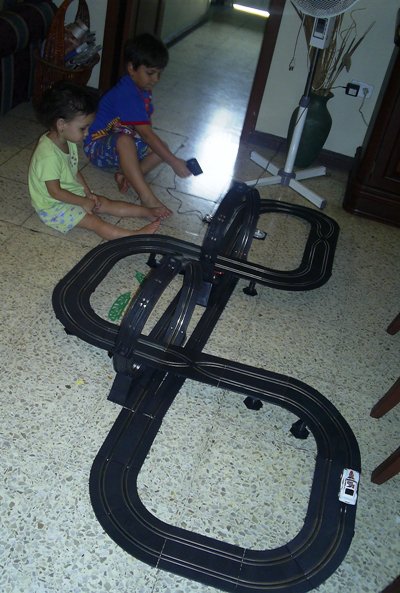 Well, these race car tracks don't build themselves. ...and that is why kids need their parents... at least on this day.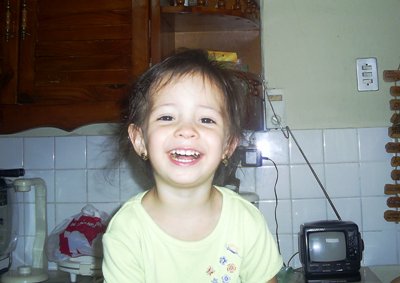 Well, one thing was for sure. These kids all had big smiles on their faces.... always a good sign. Sure there is the occasional fight over who gets to play with what... but I guess that is just part of the Christmas game. We just hope they remember the more important parts and meanings of Christmas...
Comments
1. mary said...
hello ..
this blog is wonderful ,
and your family are very best :)
Sophia resemble my small sister :)
I love you sophiya :) and all your kids.. :) thank you for this blog ..
good luck ..
mary