Ok Ok. I am sorry that I have not been posting much lately.... birthday... vacation... Ecuador.... Lonely Briam... :-P ....I guess I better start catching up.
Lets start back a couple of weeks. Megan turned 3 on 11/24/2006!! Thats right. She is already asking Paola if she can wear make up.... seriously....

Well, any-who. We had a party at one of those inflatable able bouncy wear your children out places. Click on this picture to see more!!!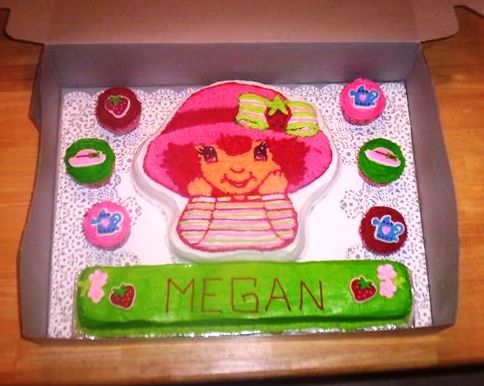 or HERE ....
Comments
1. Alisa said...
I am very upset that I missed out on such an awesome cake! Your children are beautiful!