A couple of days ago, the kids to a chance to go to one of their friends birthday parties. It was full of fun and cake... and a lot of rides.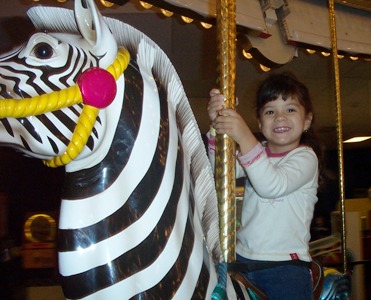 Here is princess Megan on her zebra. That sure is not something you see everyday.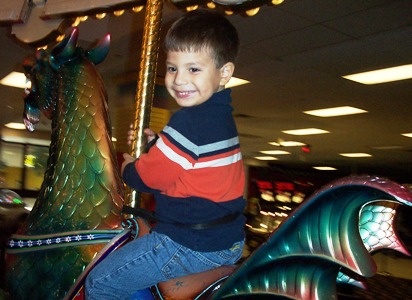 Here is Matthew on his new pet dragon. We told him he could keep the dragon as a pet, but only if he potty trains it.....
Comments