A few days ago we had a little birthday party for Me and My mom. It was a little get together and some good old fashion BBQ.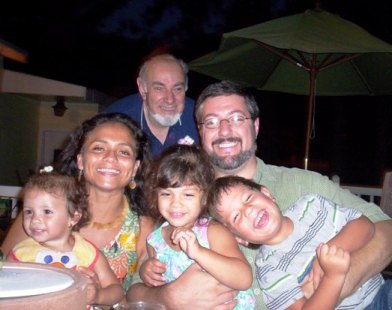 Click on this picture to check out some more pictures or go to the Gallery (Right Side Menu). If you look closely at the pictures.... you will see some pictures of my nephews and nieces who really hate having their pictures taken.... that makes them even more special...

Comments
1. Lance said...
You have abeautiful family!