Last week we got a chance to visit some family in Florida. Alejandro and Soraya just had their baby boy Gabriel and we wanted to go visit.... well I guess we were not the only ones.... Click on this picture to see the gallery.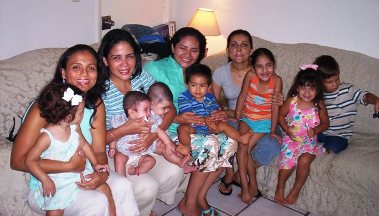 Our kids got a chance to meet and play with a bunch of their cousins. We also got a chance to hit the beach.... ah sun.... sand.... surf.... sunburn.... peeling... good stuff. If you stayed still too long you would most likely get ambushed... or fall into a sand trap...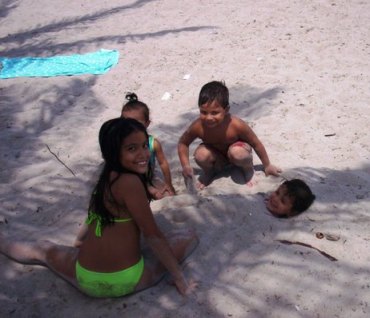 In the end we all made it back alive. Don't forget to click on the pictures or HERE for more pics from Florida!
Comments