We just got back from Florida earlier today... and no sleep.... so so tired. We did manage to pick up some company for the return trip..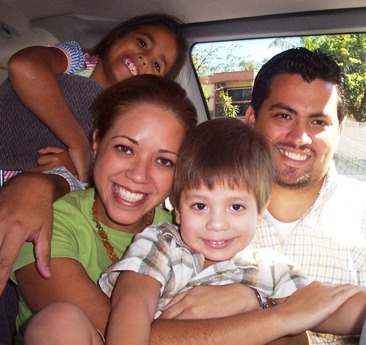 We got a chance to see Paola's brother Xavier and Lucy while we were down there for a few days. We were able to kidnapped all of them but Xavier... something about having to get back to business.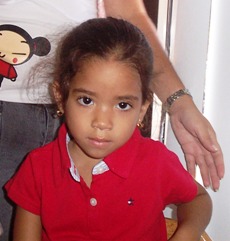 It is apparent by this picutre who runs the show at home....Good night... time for some sleepy time. But don't let that serious look fool you....she is ticklish just like all the others...
Comments