Sandy places call for sandy playgrounds....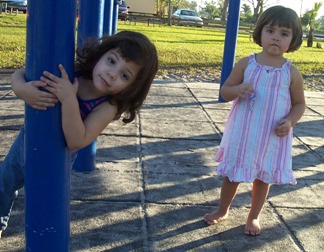 ...and Sandy friends.... We met another little girl who's name was also Megan only a little older (4 years old).
After a few hours of sandy play... it was time to wash that sand down with some ice cream.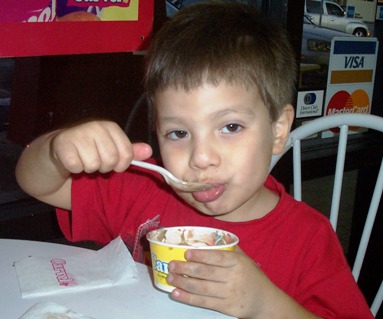 ...when it was all gone, Matthew tried to convince me that that his ice cream was not really that good, and that he needed another one that would be better. ...he almost convinced me.
Comments