In our house there is a law of physics that can not be broken. For every Girl in Pj's there is an equal and opposite Boy in Pj's...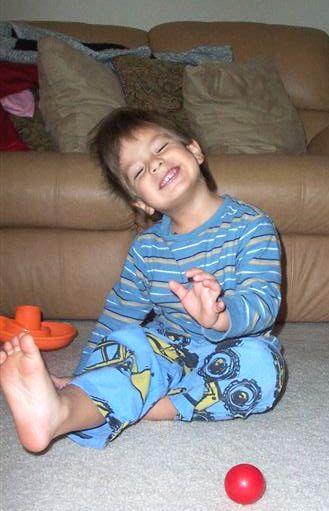 Behold ... Matthew in his sleepiness...!!
Comments
1. Tanya Kiar said...
Hello, I saw you guys pictures and you guys are so big and growing to fast we love you very much Tanya, Danny, Robert and Michael James.