....too late. Time to get some sleep. Too tired for words? We just got home from a long long weekend. But tons of fun!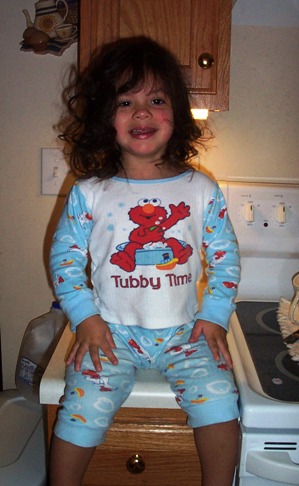 ....this was last week... "I can't sleep... I need some chocolate milk..." Isn't that always the case?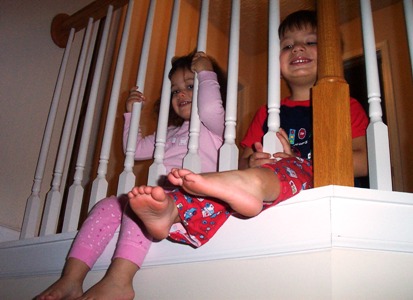 ...and this is another picture of the kids in pajamas... and not wanting to go to bed.... I guess they feel that they might miss something. Now sleepy time calls...
Comments