I don't say it enough and I really should, but we would all be lost without the love and guidance from Paola. I don't know how she puts up with all of us and continues to keep a great positive outlook on life.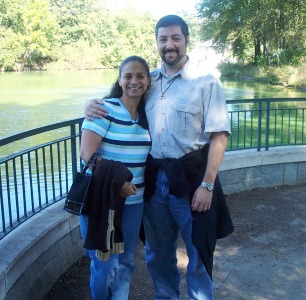 We got a chance to get away for a bit on Saturday morning from some brunch and a walk at Piedmont park. Very beaustiful day ... with my beautiful wife.
....The kids and I were able to scrape together our allowances and buy Paola some roses.... just because she is so wonderful!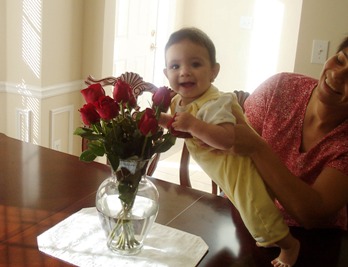 Comments
1. Paola said...
You are just too sweet.. I love you so much...and we also appreciate all the big and the little things you do for our family!!!