Tuesday, May 10, 2011
Wednesday, May 04, 2011
A little over a month ago, we had a Missions awareness event at Rockdale Baptist Church. My brother was nice enough to help assist us with the food part of the event. He had gone with us on a mission trip to Tijuana Mexico, and had cooked pizza for the gang while we were there. So we all thought it would be a great idea to share this with our church... and on future mission trips.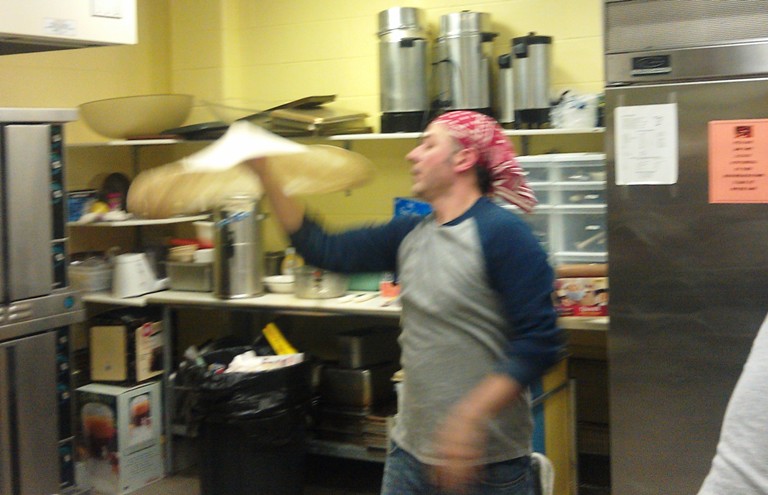 <Click on the picture above to see more...>
Of course there is also a lot of work and preparation for making so many pizzas. Kurt was nice enought to help organize and lead the Lakeview youth in this event. They did an awesome job, and everyone loved the pizza. Not only that, this is leading in to a couple of other events where the Church would like to do the same. Thanks Brother!!