Lately there has been a lot of time with Matthew and Megan on the basketball courts. They sure do love to play around. And they even get a little bit of basketball in from time to time. We are just glad that they are having so much fun as well as learning some good team skills. That will come in handy no matter what they do in life... I guess at some point I should put some basketball pictures here... but instead, I wanted to post about Princess Sophia today.
A couple of weeks ago, the girls where watching Disney's Ice Princess movie.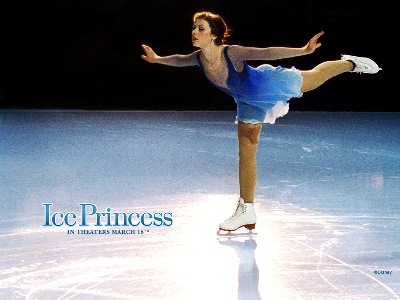 So they were showing one of the skating scenes near the end, where the entire competition depends on this one performance. It was at that time that Sophia looked at me and said "...this is so beautiful, its making my eyes cry..."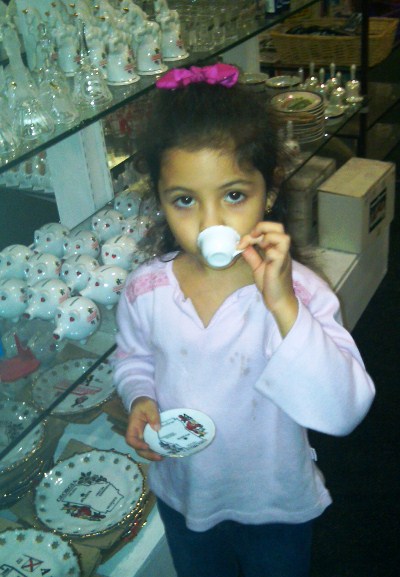 She looked so sad and cute when she said that , that I had to cover my smile so she would not get mad at me. Sometimes Sophia is the most interesting mix of serious and adorable... so much so that its hard to know how to react.