This past Christmas, my favorite in-laws were able to come for a nice visit. We were able to save some Christmas presents to open with them. I put together some of the pictures from their visit.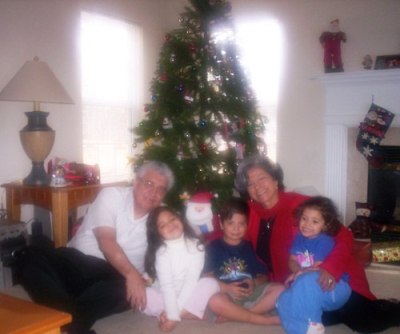 You will notice some of the pictures have that smoothed out format. An expert level of photographic skills I like to call 'smudgy lens' with just a slight taste of 'cheap camera'. But the pictures did come out nicely.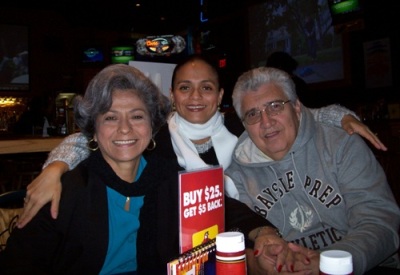 We had a great time with them (as always). We got a chance to do a lot of shopping, eating, and destruction of presents! As always, click on the pictures or click HERE to see more pictures.