A couple of weekends ago we got a chance to have a little date. Just Paola and me. We hit Agave, a place that we had visited some time back with some good friends.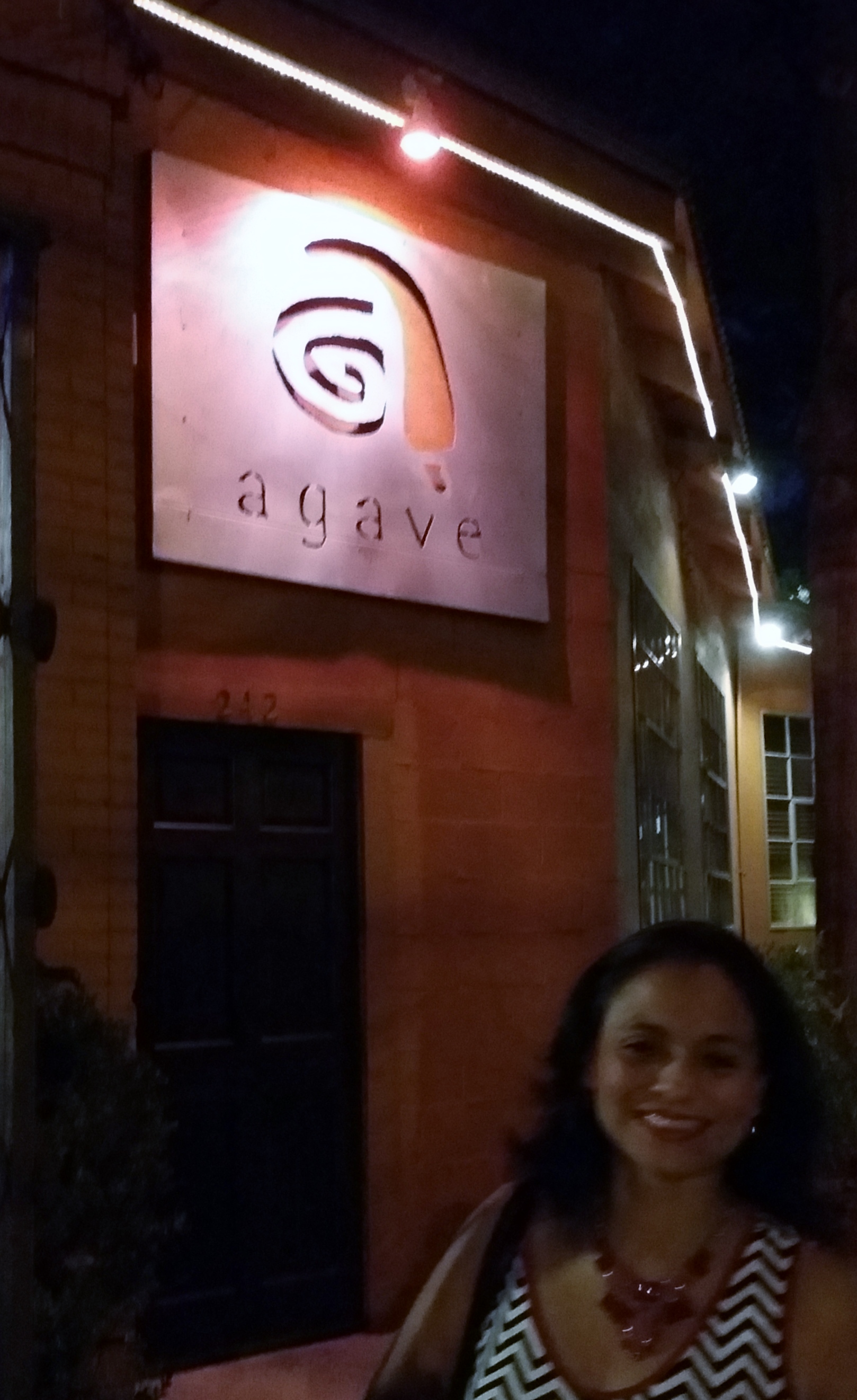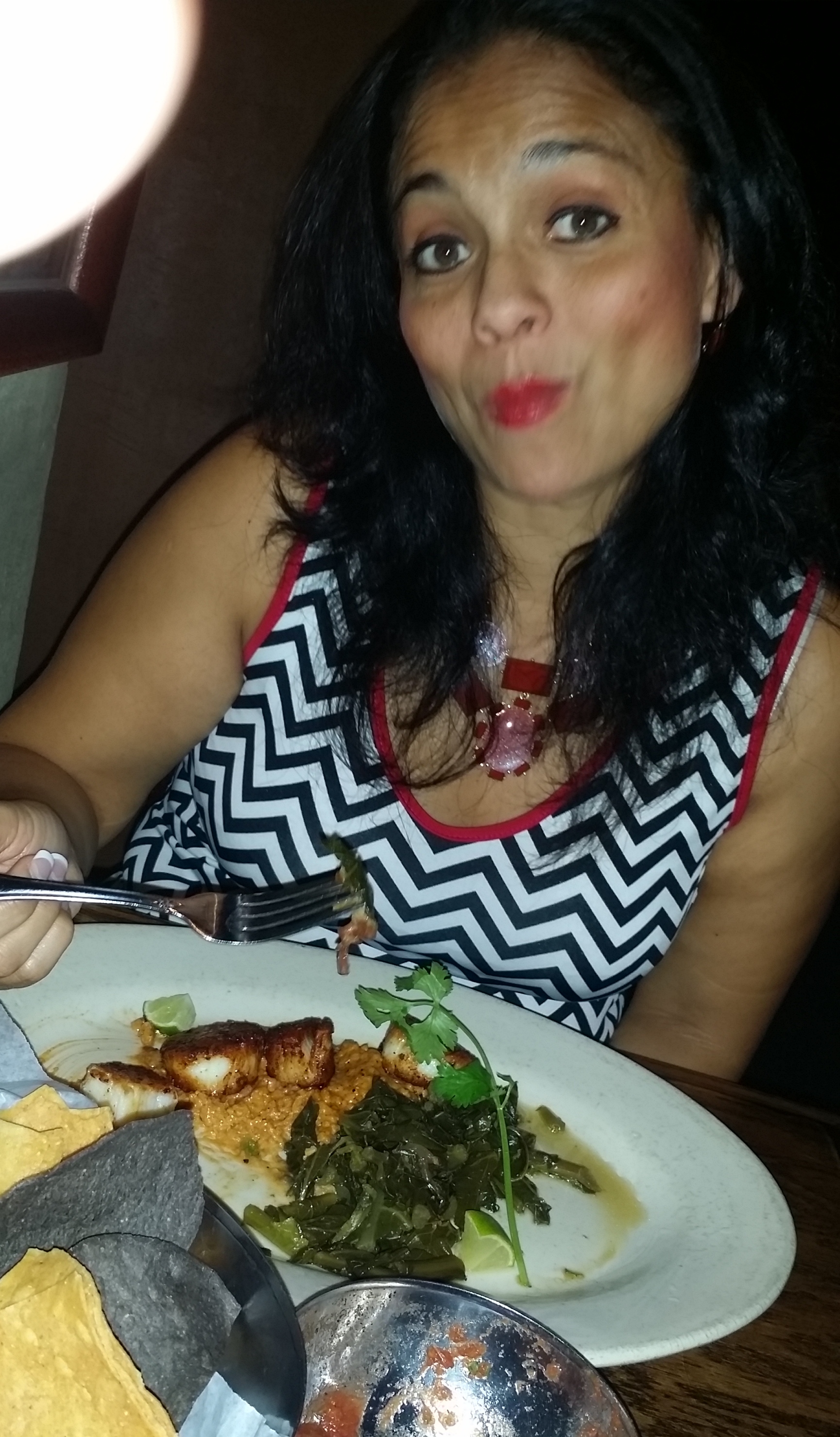 Last weekend was also busy as usual. The kids of course are even more demanding than ever! But I guess that is part of growing up. I had to bribe the girls with delicious milk shakes from Chick-Fil-A so that they would not shave my head while I slept. I wonder how long that will last.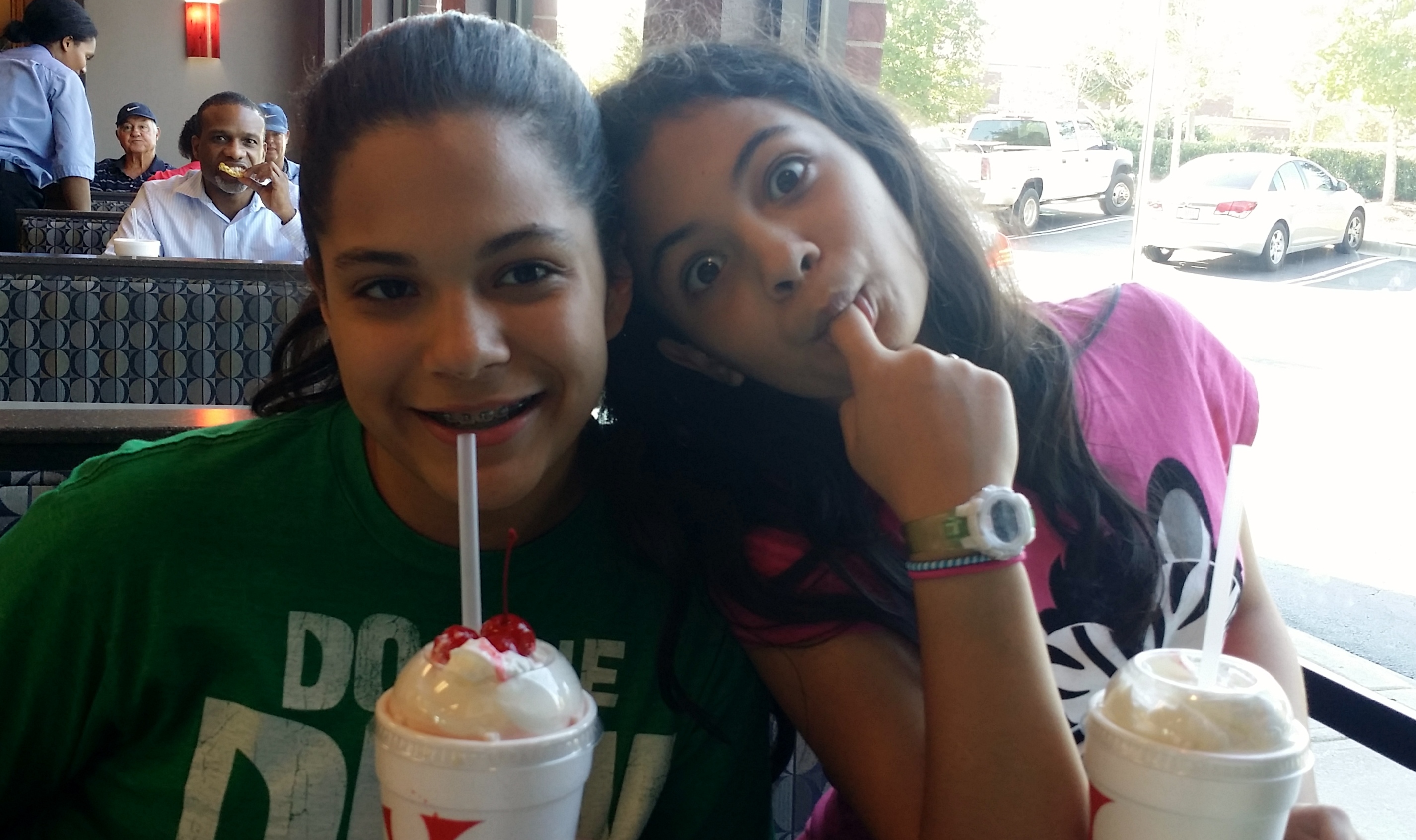 And as the season winds down I finally got a chance to catch one of Matthew's game. I have been hard pressed to be available for some of these games already. Although they were close on the score, they were not able to pull out a win. But I was glad to be able to see my son get some field time. He is number 75 in the picture.