A couple of weekends ago, we got a chance to go to Six Flags. No just any trip, but a trip earned with the cold hard sweat or our kids and their diligent reading. That's right. They were rewarded for there fabulous (and voluminous) reading. And some of the nice teachers provided a couple of tickets for the parents (so that someone would watch the kids while they ran around the park).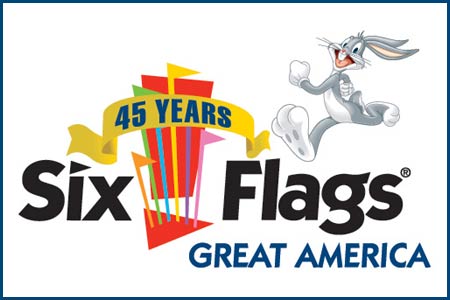 First things first, we had to decide what we were going to do while we where there.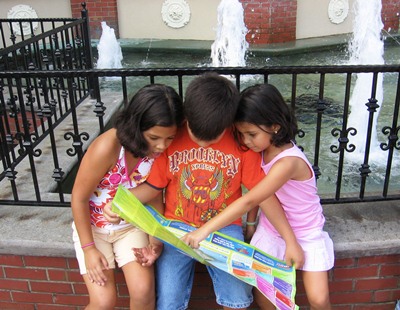 Then we had to find all the Loony Tunes character and harass them for pictures. It was key that we all stick together so that we did not lose anyone.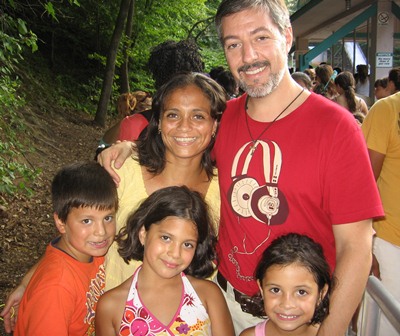 ...especially not the parents. Good thing there is a place for that.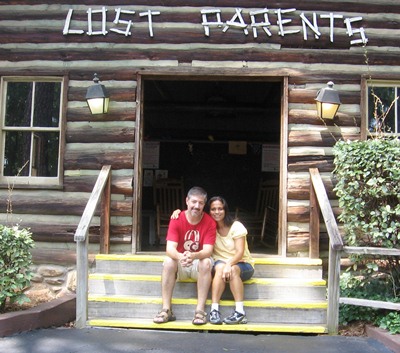 Click on any of the pictures or HERE to see the rest of the pictures we have from that day.